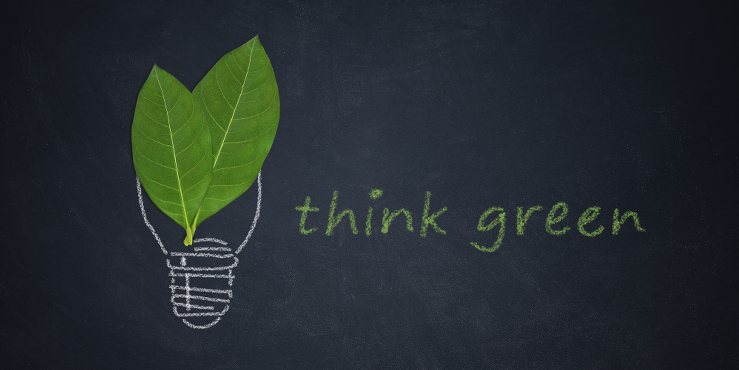 Pionieer in sustainability
IN-FINITUDE is an ETH Zurich Spin-off, a Zurich located pioneering company for consulting, education and networking in the field of sustainable development. We offer high-end solutions aiming at the preservation of our natural environment, we help spreading social values and foster economic performance.

Our team

Marc VogtMarc Vogt started his professional career with a vocational training as lab technician at CERN. He then transferred to EPF Lausanne where he made a Bachelor in Environmental Science and Engineering. Later he studied Management, Technology and Economics at ETH Zurich, graduating with a Master's degree. He is founder of the UniPoly Student Association and joint initiator of Ecoworks, a participative process at ETH Zurich. The latter earned him the label «ETH Spin-off» for IN-FINITUDE. He is also president of the district association in Hirslanden.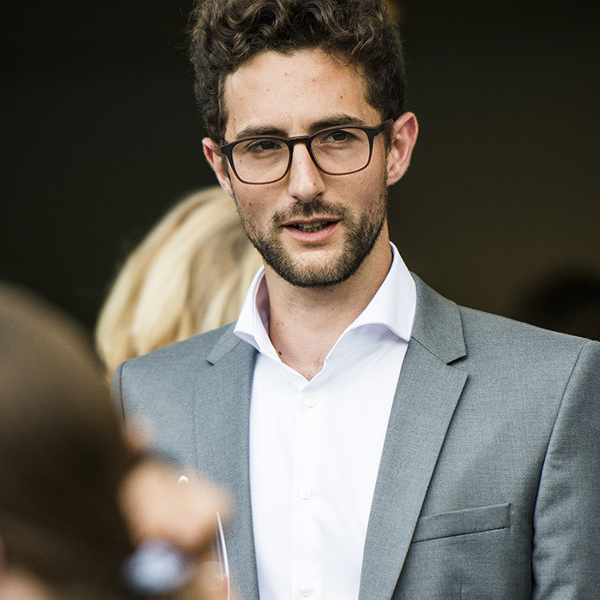 Alain BachmannAlain Bachmann successfully completed a vocational training as a forester at ETH Zurich. He then continued to study Environmental Engineering at ZHAW (Zurich University of Applied Sciences). During and after his studies he gained experiences in various activities. He worked in a sales department, in the area of taxation, in the catering industry and before joining IN-FINITUDE he worked as an analyst in Fraud Prevention. He also cooperated in private project and was involved in local associations.

Extended team